Welcome
HAYSHED

GREEN



SCAFFOLDING
---
Serving the West of Ireland's scaffolding needs for over 10 years with safe, reliable and friendly service. Specializing in supply and erect scaffolding for home, agricultural and conservation projects. We are CITB qualified and fully insured. No job is too complicated or too small so contact us today to see how we can help you.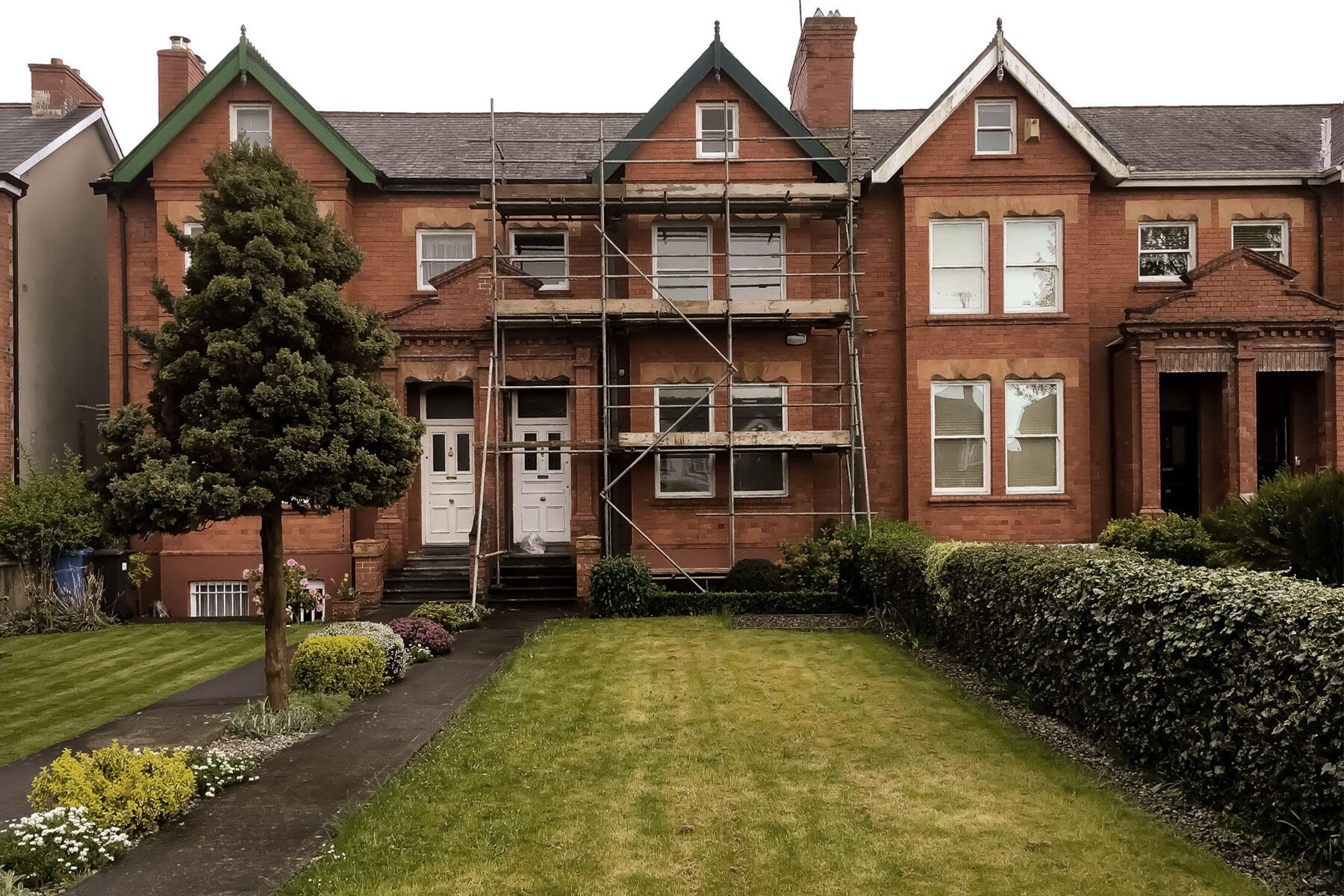 HOME AND PERSONAL Scaffolding
Whether its a home renovation or a crazy personal project Hayshed Green is available to help.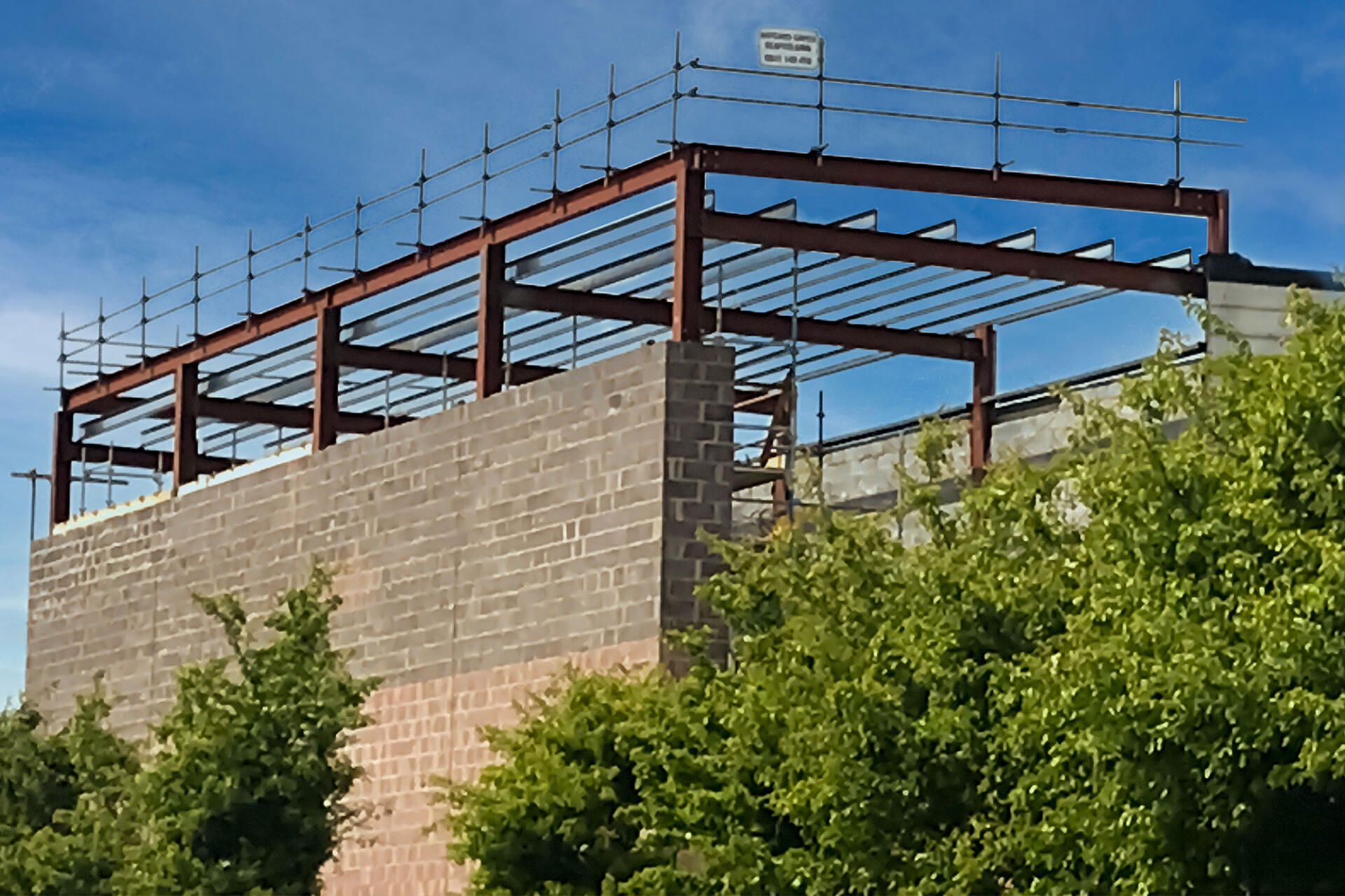 Agricultural and Industrial Scaffolding
Hayshed Green has worked on many agricutural and industrial projects throughout rural Ireland.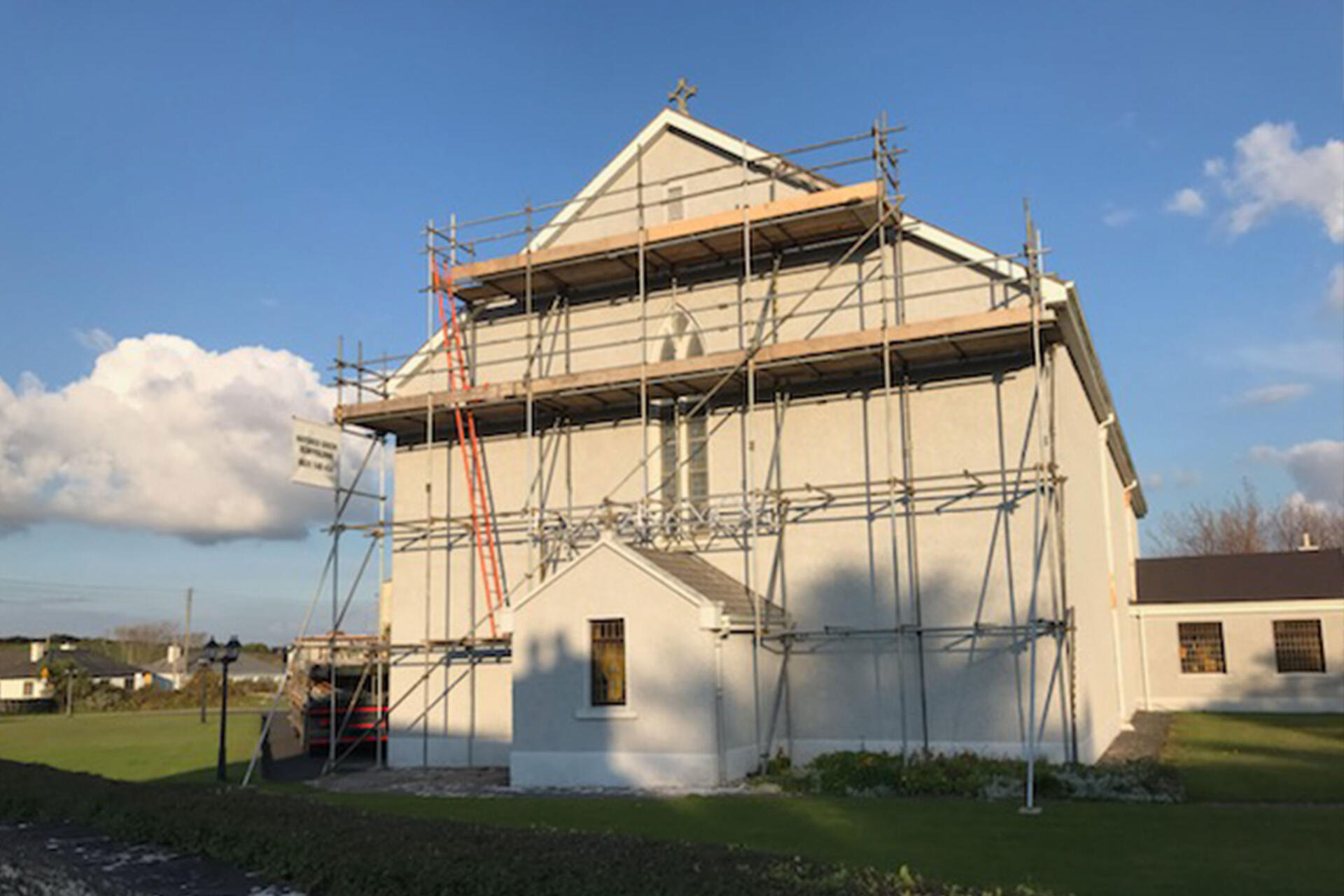 Building Conservation Scaffolding
We have the expertise to build scaffolding to assist in any renovation project.
The Hayshed Green Experience
Hayshed Green has extensive experience doing scaffolding jobs that no-one wants to do, or has experience to do. We use tube and fitting systems that offer the hands-on ability to design and adapt the structure in a very flexible way. Complex geometries can be catered for easily, whereas not all system scaffolds permit the same level of flexibility that traditional tube and fitting systems do. We pride ourselves on providing safety, reliability, flexibility and clear communication. We offer competitive prices and free quotes.
---
We at Vernacular Conservation Ltd have availed of the services provided by Hayshed Green Scaffolding on a number of our Restoration jobs. We find them to be both professional and timely in their approach and deliverance of the Scaffolding. We would recommend them highly for any scaffolding works needed.

Eoin Madigan, Director.
---
I have found Hayshed Green to be very professional, competent, competitive, and very reliable to work with. If scaffoldings in your plan, then Cas is your man!
-Frank Roche, Roche Construction Ltd.
ABOUT US
Hayshed Green was established in 2013 by Anthony Campbell but people call him "Cas". He started scaffolding in the UK more than twenty years ago. Cas fell in love with West Ireland and called it home and started a family. He quickly began doing what he does best...scaffolding and has since been providing excellent service to communities and contractors.
Say HEllo
Whether you are just thinking of starting a project or you have one ready to go, please contact us and we will give you an honest opinion whether we are right for the job.